J O N G H E E

W O O /

우

종 희
Director / Producer / Experience Designer
Dreaming Realist / Realistic Dreamer
: Representative & Artistic Director of Dream Walker
: Adjunct Faculty at Hanyang University, Department Theatre & Film
Jonghee Woo is a director who delves deeply into the area of multimedia theater & new performance. He is born and raised in Seoul, South Korea and started his professional career as a director in Korea in 2011. Since then, he has accumulated his directorial ability in terms of creating & developing multimedia theater and new performance by working with various artists while attending California Institute of the Arts in California. He is currently working in Los Angeles and hoping to work as an international director without being confined by national borders.
His ultimate goal is to create a team which is a collective, interdisciplinary creative group that brings together professionals from various fields of practice in the digital society: theater artists, all kinds of other artists, dancers, painters, programmers, engineers, CG animators, mathematicians, architects, graphic designers and etc. The group will aim to go beyond the boundaries between art, science, technology, and creativity, through co-creative activities.
EDUCATION
California Institute of the Arts (California, United States)
: Master of Fine Arts, Theater Directing
Hanyang University (Seoul, South Korea)
: Bachelor of Arts, Film & Theater






I DIRECT & CREATE
::: MULTIMEDIA THEATERS & NEW PERFORMANCES
::: IMMERSIVE ENVIRONMENTS & NEW EXPERIENCES
::: INTERACTIVE ARTS & MULTIMEDIA INSTALLATION
I BRIDGE & CONNECT
::: PEOPLE TO PEOPLE / ARTS TO TECHNOLOGY / HERE TO THERE / IDEA TO IDEA / VISION TO ACTION :::
I DIRECT AND CREATE ALL KINDS OF INTERESTING NEW EXPERIENCES
WITH PROFESSIONALS FROM VARIOUS FIELDS OF PRACTICE

AND
I PUT HUMAN AND THEATER
AT THE CENTER OF IT ALL.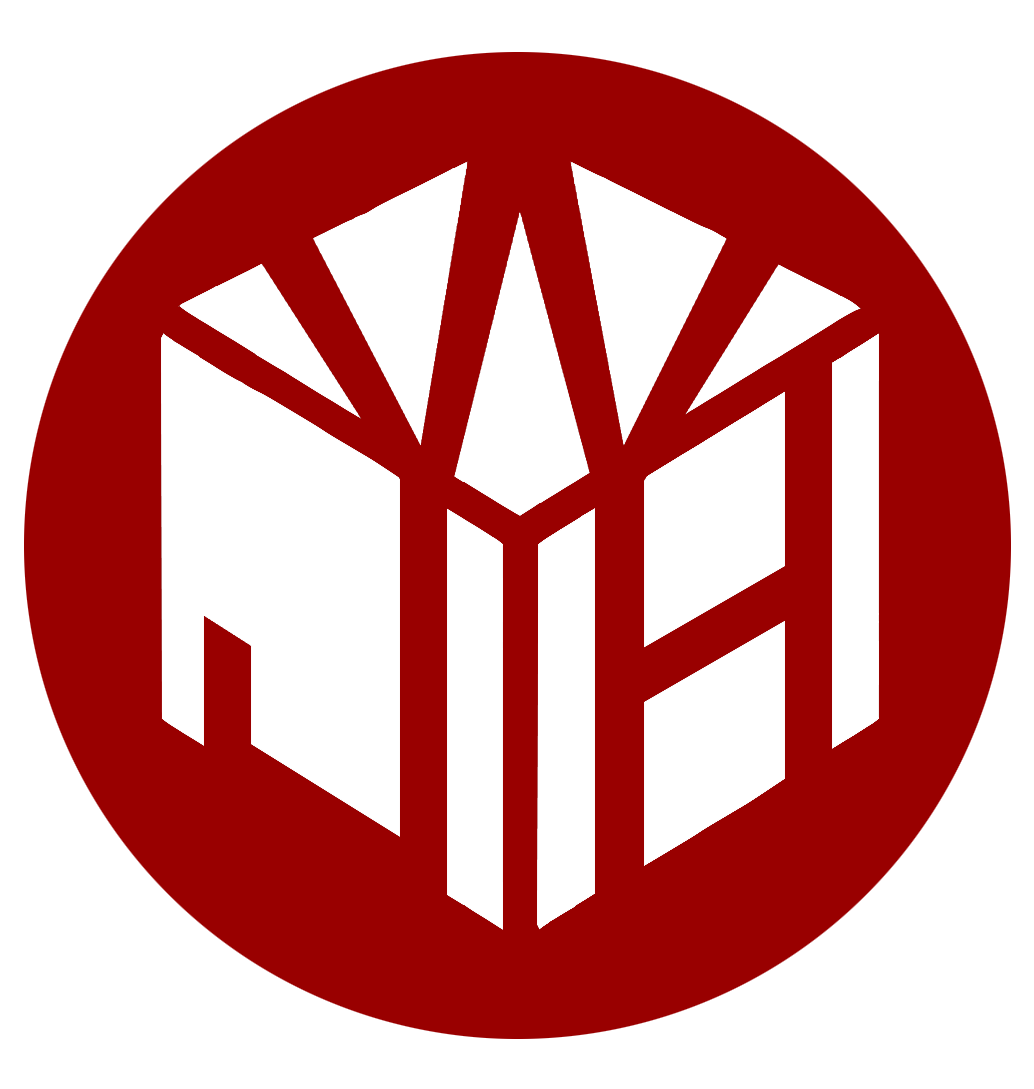 CLICK THE ICON ABOVE
TO SEE JONGHEE'S MAJOR WORKS